The Roosevelt High School Alumni Association
had its origin with alumni assisting the St. Louis Public Schools Foundation in the 80th Anniversary Celebration of the laying of the cornerstone of the present school on Saturday, May 17, 2003.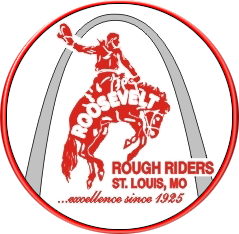 The association was founded shortly thereafter, with the election of officers and committee chairs and adoption of a constitution with its goal of "Supporting school, faculty and students through our time, talent and treasure."
On Saturday, May 21, 2005, the alumni association held an 80th Anniversary Celebration of the first graduation class of 1925 and honoring four graduates with alumni scholarships in the school auditorium.
The association is a not-for-profit, charitable organization registered as a 501(C)3 and is registered with the State of Missouri, Office of the Secretary of State.

THE SPOTLIGHT IS ON
Hall of Fame Member and Alumni of the Class of June, 1976, Carl Hutter.
At the Alumni Luncheon Carl received his Hall of Fame Plaque from Cindy Borisch after which he gave an inspiring acceptance speech.
THOSE WHO MADE THE ULTIMATE SACRIFICE. 
We have expanded this effort into a page of it's own. Please check it out by selecting the title in the Menu on the left.  Remember we still need your help locating these brave classmates.
LATEST NEWS
Next Board Meeting 20 August, 2015. See REUNIONS AND EVENTS
Next Alumni Luncheon 12 August 2015. See LUNCHEONS page.
IMPORTANT. Don't forget Members Dues Change, 01 July 2015.  See MEMBERSHIP page.
 OPEN FORUM The Roosevelt Alumni Association is sponsoring an open program for all Roosevelt Alumni.  The Forum will be at Royale Orleans on Telegraph Road. Details forthcoming. Watch for them in our Newsletter as well as on this page. This is an important event.

The Alumni Association supports the school and students in many ways: It provides financial support through its scholarship program, offering two scholarships each year of $2,000 per year for four years for a total of $8,000 and $1,000 per year for four years for a total of $4,000 to deserving seniors. Applications and guidelines are available at RHS and through the website.  Additional information and photos of the current scholarship winners can be viewed on this link. This program has been funded by our scholarship fundraising drives, the many contributions by individuals and donations from class reunions.  All contributions are tax deductible. Some of the many ways the association has supported the school and students, in addition to providing scholarships, are the design and installation of an eight by sixteen foot Roosevelt High School sign located at the corner of Compton and Gravois avenue, new shoes for the cheer-leading team, new uniforms for the baseball team, sponsorship of a breakfast for the football team and the refurbishing of eight computers for the school library. We are also sponsoring an annual Trivia Night.
LUNCHEONS All alumni are invited to join fellow alumni at our bi-monthly luncheons at the Royale Orleans Banquet Center. Luncheons are held on the second Wednesday of each even numbered month. See the Luncheon link under Reunions & Events for date and time, reservation form and directions.  This is a great opportunity to meet classmates and enjoy a great lunch.  All alumni, spouses and guests are welcome.  It is not necessary to be a paid member of the association to attend.
WHY JOIN THE RHS ALUMNI ASSN? 
Here are just a few good reasons:
1. Ours is a not-for-profit, charitable organization.
2. You would be helping some RHS graduates to obtain a college education.
3. You would receive free of charge our amazing bi-monthly, ten-page Newsletter.
4. Dues are deductible.
5. You could locate former classmates.
6. We want to reach a level of 1000 members by 31 Dec 2015.
ALREADY A MEMBER?  Please re-up. You might even want to consider a lifetime membership so you won't have to tie a string around your finger to remind you each year.
See the MEMBERSHIP page for more details and where you may print an application form.
IN MEMORIAM. See the In Memoriam page for listing of deceased classmates. For a more complete listing, contact our data processing coordinator.
ROOSEVELT HIGH SCHOOL HALL OF FAME Clicking on "Hall of Fame" in the dropdown menu will lead to lists of paragraphs and photos of those classmates who have made major contributions in medicine, business, academics, athletics, etc.
ALUMNI OFFICERS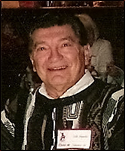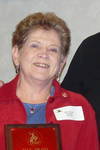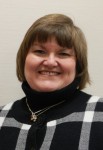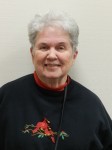 Committee Chairmen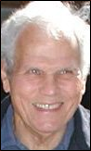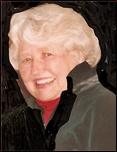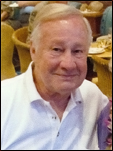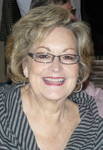 Members At Large